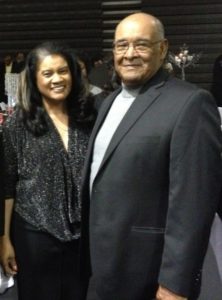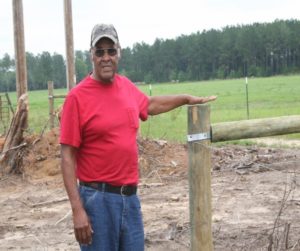 Hello Everyone,
It is with saddening hearts that we announce Hezekiah Gibson President, CEO and Project Director of United Farmers USA died on Saturday, July 14th. Great husband, dad, brother, supporter, farmer, rancher and friend in South Carolina and throughout the United States. We could not have lost a greater soldier he will be greatly missed. A viewing service was held on Thursday at the Fleming and Delaine Funeral Home in Manning SC with family and friends. A memory service will be scheduled at a later date.
We will let you know of that service. If you have any fond memories of Hezekiah please send to us to put on a video for that service if you will not be able to attend. Also keep Frances and the family in your thoughts and prayers.
Words cannot expressed the heartfelt gratitude and sincere appreciation to all expressions of love, special acts of kindness, compassion, and condolences extended to our family during the loss of our loved one. May the light of God surround you, the love of God enfold you, the power of God protect you and the presence of God watch over each of you. Through the help and comfort of God and friends like you, our sorrows have been easier to bear.
Frances Gibson and The Gibson Family